I first gave you all a glimpse of
SuzyShoppe
in August, when I posted a few ideas for wedding and other special event guest book alternatives (
see post here)
. I really loved the one-of-a-kind 3D guest book designs and was intrigued. Just who is behind this fabulous shop and what makes them tick? Well for starters,
SuzyShoppe
is headed by a three person team consisting of sisters Jessica and Emily and Jessica's husband Hakeem. Jessica and Hakeem manage the business from their Chicago digs which they share with their little man, 22-month old Ben. So cute - I love a good family ran business and a successful Mompreneur!
Read more about this fabulous Etsy shop and check out my favourite designs below.
Name:
Jessica, Emily and Hakeem
Etsy Shop:
SuzyShoppe
City and Country: Chicago, USA
Website:
www.SuzyShoppe.etsy.com
and
www.SuzyShoppe.com
Twitter:
www.twitter.com/suzyshoppe
Tell me a bit about your shop. How was it born and what's with the name?
Hi! We are Jessica, Emily and Hakeem. We design and make 3D wedding guest books and personalized gifts.
SuzyShoppe
grew gradually when Emily and I (Jessica), and our sister Karen were all married within a span of 2.5 years. With each wedding, we sought to make a personal and unique keepsake that would remind us of the friends and family that helped to make our day so special. The pieces were so well received that we decided that we wanted to share our creations and thus
SuzyShoppe
was born. Suzy is the name of Emily's ornery cat, who, at that time, was an energetic kitten.
Hakeem and I currently live in Chicago with our 22-month-old son Ben. I hand make all the pieces while Hakeem serves as the operations and marketing manager. Emily, who lives in California, helps with the creative process and media-related support.
What inspired you to start creating a line of personalized guest books?
I've always loved to draw and make things with my hands. There is a certain satisfaction of sitting down and making a functional piece of art using simple tools. After drawing a fingerprint tree for my own wedding, we thought up a similar piece but with a creative twist for Emily's wedding. What finally emerged was an art piece we were very proud of – an innovation that we hoped would be a novel wedding guest book alternative for other couples.
Take us into your world: What does a typical work day look like for a designer like yourself?
Mornings typically start at 7:00 a.m. for us. We have breakfast and a mini-dance session and then Hakeem and Ben head off to the university and daycare and I get started answering emails and inquiries. Then, while NPR is streaming, I get to work creating the pieces that have been scheduled for the day. Once the pieces are completed, I head to the post office to drop off packages. After dinner, playtime, bath time and bedtime for Ben, I begin to prepare materials for orders I have lined up for the next day. Evenings are also a time to hang out as husband and wife, talk business and watch TV shows we are ashamedly hooked on. Our days are pretty standard and unexciting but we love doing what we do. =)
What inspires you when you're designing?
We love timeless and unique art forms so we aspire to design quality pieces for the home that serve not only as a conversation piece but a lasting reminder of a happy day. Emily and I are also a bit obsessed with wedding blogs and so draw some inspiration from there. Hakeem adds practical business perspective as needed.
What is new for the winter season? Any new designs you're working on?
We always have some ideas brewing but, as perfectionists, we often need to make several prototypes before being satisfied enough to put a piece in our shop. We are currently in the process of refining some new designs and are hoping to be able to share them in our shop soon so check back with us often!
If you were stranded on a deserted Island, what is one item you couldn't live without?
Jessica:
iPhone videos of my family and friends that crack me up.
Emily:
Either my husband or our dog. =)
Hakeem:
It depends where the island is but most likely a tool of some sort!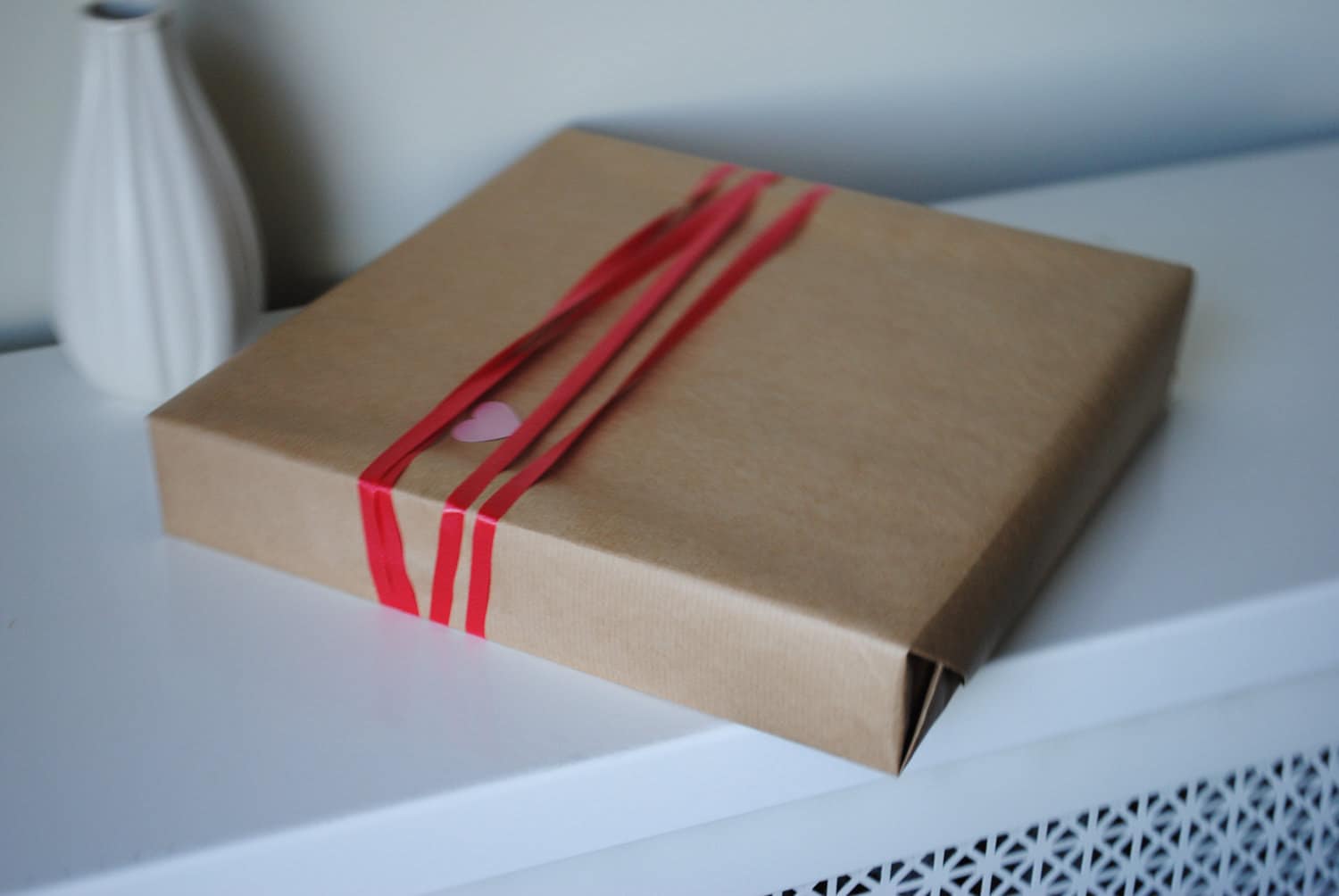 SuzyShoppe